Bariatric surgery
Weight loss surgery is a major procedure. Talk to us and you'll quickly realise that our approach goes beyond a surgical procedure. It embraces long-term care and how you see yourself.
The goal is a healthier you. It's your body. Your life. And we believe you deserve the best it has to offer.

What is weight loss surgery?
Also known as bariatric surgery, weight loss surgery uses advanced procedures and surgical treatment to assist patients with weight loss and treat other weight related health problems such as diabetes. There are different types of surgery, and they're listed below. Our world class bariatric surgeons work with patients to help them achieve sustainable weight loss and improve their medical conditions, ultimately improving quality of life.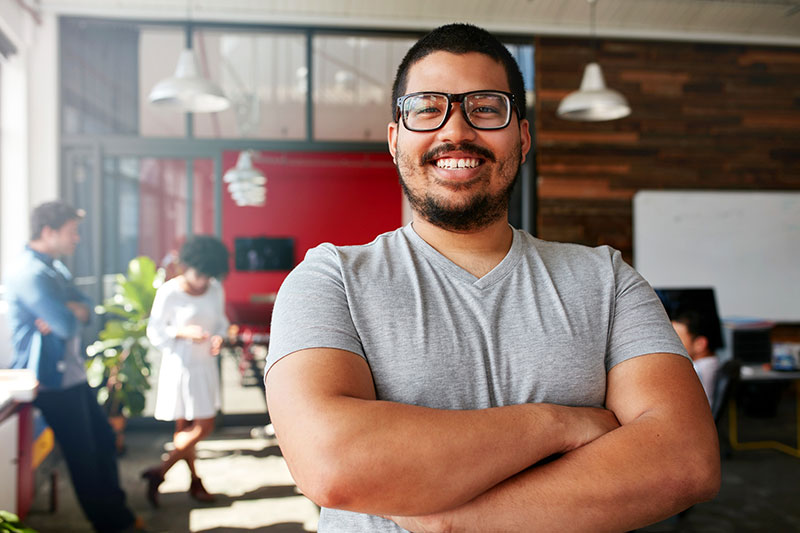 Weight loss procedures
We use the latest technology to perform minimally-invasive surgery, this includes:
Gastric sleeve surgery
Roux-en-Y Gastric Bypass
Single Anastomosis Gastric Bypass (SAGB)
Loop-Duodenal Switch
Revision bariatric procedures
World class surgeons
Choose Hobart Private Hospital for your weight loss surgery and you're in good hands. With minimal wait times, our team of surgeons, dieticians, psychologists and nurses provide high-quality care from diagnosis to treatment and aftercare. Be assured, the focus is you.

The approach for body and mind
Because we're a private hospital, you can expect better. Like being able to choose your own surgeon, who'll provide a range of holistic support services.
Your team of experts will understand who you are and what you want to achieve, giving you your best chance of long-term weight loss, and its potential for physical and emotional benefits.

Benefits of choosing Hobart Private Hospital
Minimal wait times
Choose your preferred surgeon from our extensive network
Get holistic care including psychological and dietary support via your chosen surgeon

Cost
Like all surgeries performed in a private hospital there's an out-of-pocket fee. The amount will depend on the health fund cover you have and the surgery that's right for you. Your surgeon will be able to give you an indication of out-of-pocket costs.
You can choose to self-fund your surgery. Your surgeon can talk to you about this option.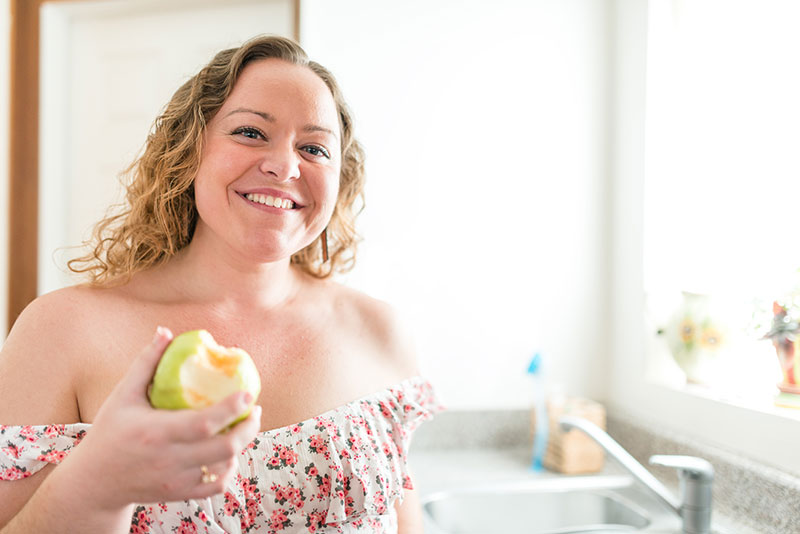 Are you suitable for weight loss surgery?
Talk to your GP if you haven't already. They'll discuss weight loss surgery with you and help you understand the risks and potential benefits of weight loss surgery.
If you want to take the next step let your GP know you're interested in having weight loss surgery at Hobart Private Hospital. They can refer you to one of our expert surgeons for a consultation.
Please remember, only a bariatric surgeon can advise whether weight loss surgery is right for you. And only you can be comfortable going ahead once you have all the information.
Weight loss surgery is a major life-changing procedure. It involves a commitment to making life-long changes to your diet, exercise and lifestyle to help you maintain a healthy weight after surgery. It's vital that you seek specialist medical advice that's right for your circumstances.

Meet our weight loss surgeons
Mr Tony Patiniotis
Bariatric and General Surgeon

Dr Jacqueline Slater
General Surgeon (Oesophago-gastric, Hepatobiliary, Metabolic and Laparoscopic Surgery)

Mr Stephen Wilkinson
General Surgeon