Join our community of care
Hobart Private Hospital offers a unique career opportunity for people who strive to provide the highest quality hospital care to the community.
Work in one of Tasmania's leading private hospitals. Hobart Private Hospital has been providing the highest quality of care to the local community for over 20 years. We offer state of the art equipment in a world class facility and diverse and friendly teams. What's more, with the highest pay rate in all of Tasmania, flexible working arrangements and support for continued education, you'll be sure to further your career.
Located in the heart of Hobart CBD, you'll be living in one of the most beautiful cities in the world that not only lets you thrive professionally, but also personally. Hobart Private is a stone's throw from everything you need and more. So if you're wanting all the perks of an inner-city lifestyle without hefty living expenses and the hustle and bustle of the mainland, a move to Hobart could be what you've been waiting for.
Hobart Private is a major contributor to the health and wellbeing of Tasmanians treating over 20,000 patients and 10000 Emergency attendances annually, delivering over 600 babies, partnering with over 300 medical specialists to ensure patients can access appropriate care. We employ over 600 staff and continually seek opportunities to develop our services and facilities.
The facility comprises 146 beds, 5 operating theatres, endoscopy, day surgery and two cardiac catheterization laboratories, coronary and critical care, neurology, plastics, vascular, maxillofacial, gynaecology, obstetrics and special care nursery, orthopaedics, an extensive range of general and specialty surgical and medical services and 24 hour emergency care.
Pathology, radiology and pharmacy services are on site to enhance development of the most appropriate treatment plans. We are collocated and have strong partnerships with the Royal Hobart Hospital, Tasmania's major tertiary referral centre.
As a member of the Healthscope's Community of Care, we also have access to extensive expertise in acute hospital services from both Tasmania, and the mainland.
We consistently receive excellent accreditation results by various health survey groups such as National Safety and Quality Health Services Standards, HICMR, Food Safety, Facilities Management, Workplace Health and Safety and the Baby Friendly Hospital Initiative.

Our Team and Culture
Every one of our employees is united by a shared purpose to work together for better care.
Our skilled team of staff and medical specialists aim to provide the best possible experience for all our patients.
We welcome diversity, provide flexible shift options and equal employment opportunities for ongoing learning. The workplace is welcoming and supportive and we actively participate in a range of community activities to support the endeavours of various charities in health promotion and fund raising.
Our STAR values underpin our purpose:
Service Excellence
Teamwork and Integrity
Aspiration
Responsibility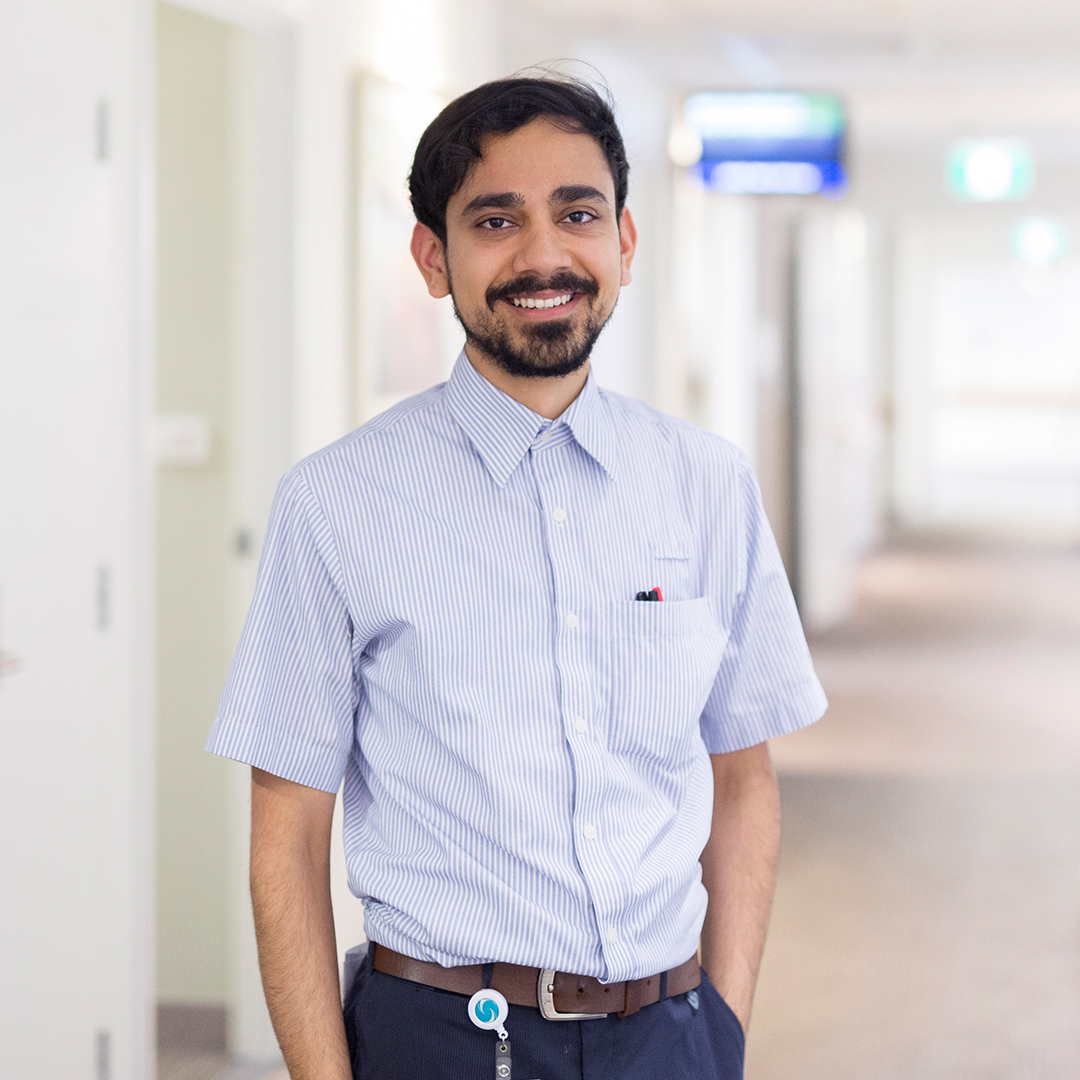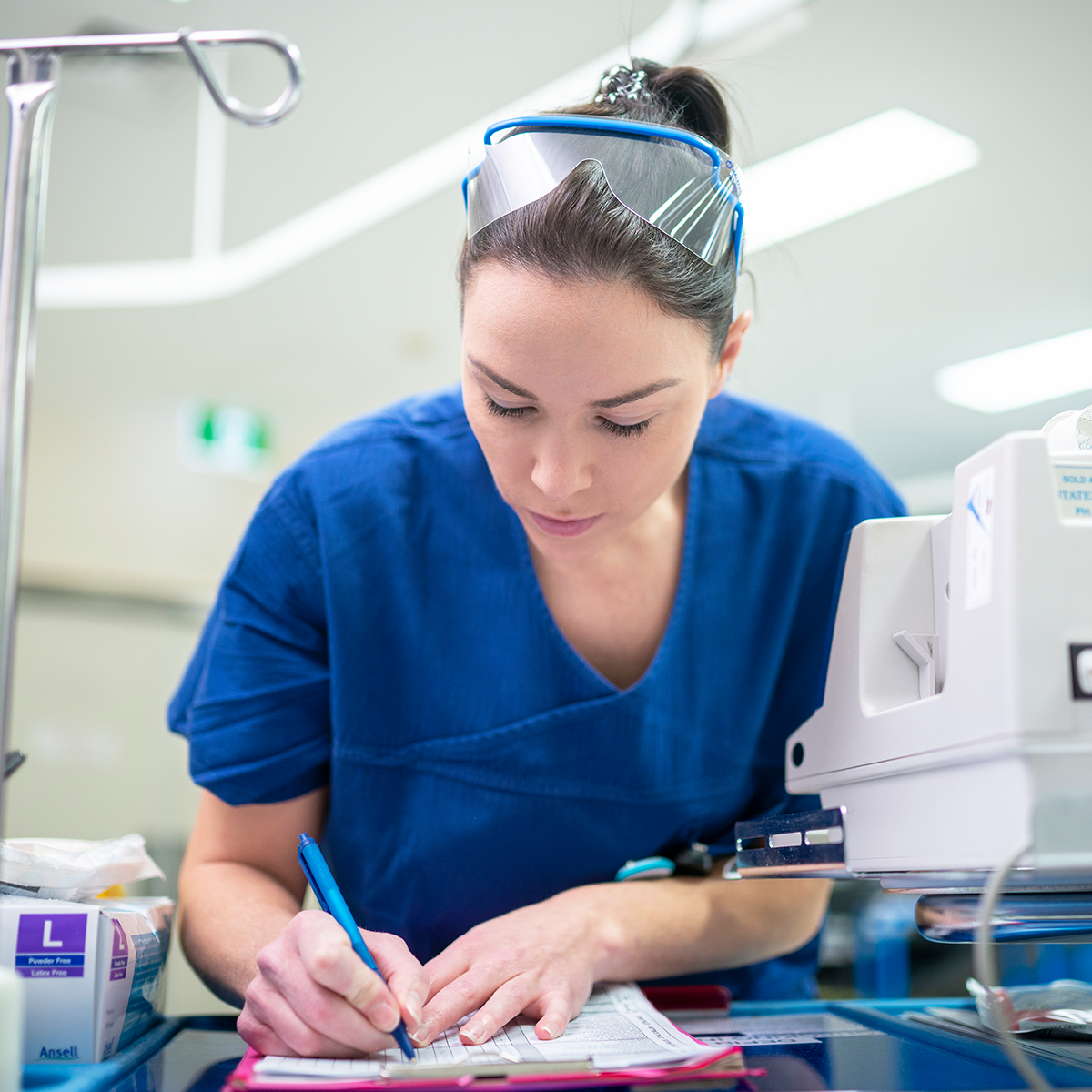 Staff Development
We offer an exceptional learning environment for our people by providing dynamic workforce education and training. Both clinical and non-clinical skills are enhanced, continued learning and career advancements are supported and encouraged.
Staff Development, located on Level 1, at Hobart Private Hospital.
Various meeting rooms (including a large conference area) for education and training of staff, students and doctors
Online library subscription and services
Simulation labs, lecture theatre and seminar rooms through a practice partnership with University of Tasmania
University of Tasmania Scholarship opportunities available
Rooms equipped with audio-visual technology for education and training